Healthpoint receives prestigious CARF accreditation for Physiotherapy and Rehabilitation Department
04 Jul 2022
Press Release
An important benchmark in the fields of health and human services, the CARF accreditation helps healthcare providers meet international standards for quality
The three-year accreditation strengthens Healthpoint's commitment to providing best-in-class patient care across its clinics
Healthpoint, a Mubadala Health partner, has received a three-year accreditation from the Commission on Accreditation of Rehabilitation Facilities (CARF International) for its Physiotherapy and Rehabilitation Department.
The CARF accreditation represents the highest level of accreditation that can be given to an organization, which boasts accountability and adherence to internationally accepted standards within the health and human services fields. Healthpoint was awarded the three-year accreditation following a rigorous on-site peer review process which demonstrated to a team of surveyors its commitment to exemplary patient care. As a result of the audit, Healthpoint's services and programs were deemed measurable, accountable and of the highest quality.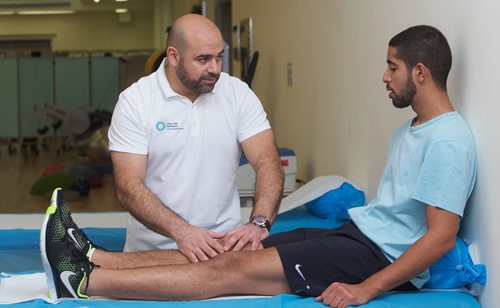 Accredited service providers enjoy international recognition for their commitment to excellence. The accreditation exemplifies an organization's drive to improve efficiency, value-for-money, and service delivery, in turn creating a foundation for excellent consumer satisfaction.
Omar Al Naqbi, Executive Director of Healthpoint, commented: "We are exceptionally proud to have been awarded this three-year accreditation by CARF international. This esteemed award serves as a testament to the hard work and dedication of our incredible caregivers and underscores our commitment to continuously enhancing patient care. Our Physiotherapy and Rehabilitation Department at Healthpoint is a regional leader, offering best-in-class treatments covering both conservative and pre-operative/post-operative cases in subsidiary ortho, spine, pediatric, and occupational therapy."
Al Naqbi added: "We remain steadfast in our ambition to keep patients at the heart of every decision. We are committed to maintaining the highest levels of health and safety, in addition to enforcing practices that are efficient and impactful."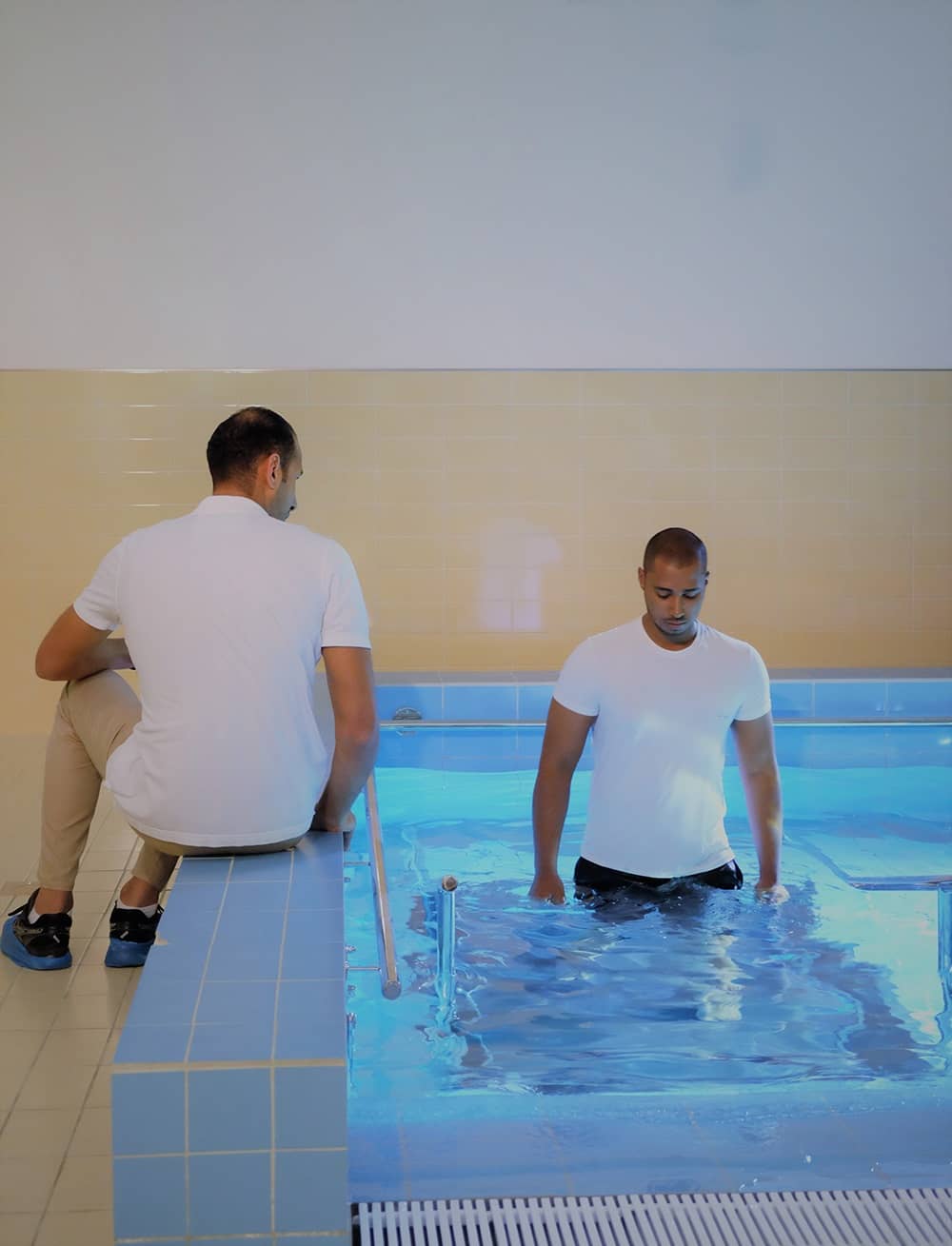 In line with its commitment to world-class care, Healthpoint has brought onboard world-renowned expertise and state-of-the-art facilities. Equipped with the latest technology, Healthpoint's 1,000 square meter Physiotherapy and Rehabilitation Department stretches across different indoor and outdoor locations to provide the best possible recovery and clinical outcomes for patients.
The technology employed within the physiotherapy department includes a hydrotherapy underwater treadmill. Regarded as a revolutionary approach to physical therapy and sports medicine, the underwater treadmill allows recovering patients to simulate land-based walking, running or sports-specific activities without the bodyweight and joint impact experienced on land.
Similarly, the department is equipped with an anti-gravity treadmill which empowers people to move in new ways and without pain. This helps patients recover mobility, improve wellness, and enhance physical performance. Another leading technology that can be found within the physiotherapy department at Healthpoint is a computer-controlled tilting and rotating device that aims to strengthen the muscles of the core and spine via stabilizing the spinal column by changing the body position within the gravitational field of the earth. The Healthpoint team also tailor specific exercises and techniques in specialized slings that aim to restore functional and pain free movement patterns through high levels of neuromuscular stimulation. Caregivers typically employ these slings to treat lower back, neck and shoulder pain.