Chosen for Excellence,
Trusted for Care

Healthpoint is a multi-specialty hospital combining international standards and the latest innovations with a boutique hospitality experience.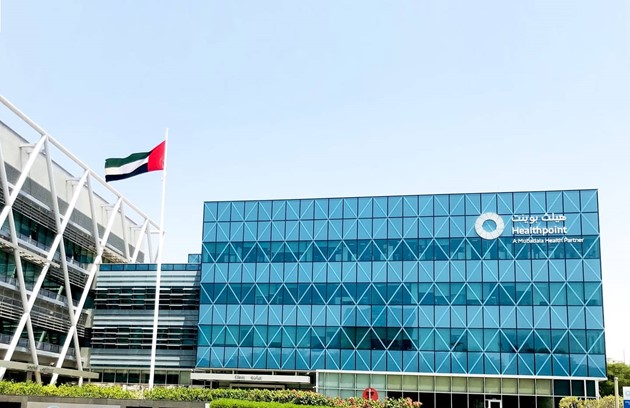 Introduction
About Healthpoint
Healthpoint, a Mubadala Health partner, is a premium hospital providing a wide array of patient services. Based in Abu Dhabi and accepting patients from around the UAE and beyond, our hospital places patients at the heart of what we do, and provides top-quality care, grounded in the latest internationally recognized medical approaches.
Learn More
Our Services
Healthcare professionals working with one another across all clinical and support services to achieve the best possible results for our patients.
Committed to elevating patient care to the highest standards, Healthpoint has been recognized by numerous renowned international awarding and accrediting bodies. These include the Commission on Accreditation of Rehabilitation Facilities (CARF International), the Joint Commission International (JCI) and American Surgical Review Corporation (SRC).

Healthpoint is committed to working with companies within the Mubadala Health network and with its strategic partners from the world's best healthcare organizations, as well as other hospitals and clinics locally and regionally.