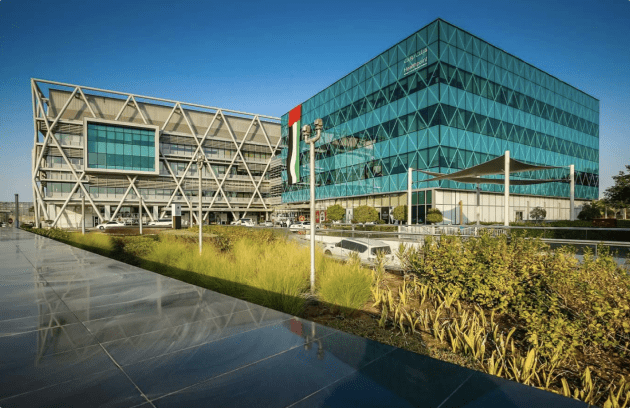 Working for Healthpoint
We recognize that, fundamental to our success, is our people. We are focused on developing an environment that both nurtures talent and positive thinking, whilst also being a warm, fun, and vibrant place to work. Our goal is to become the employer of choice, empowering our employees to succeed within their fields and become brand ambassadors for our organization.
Intrinsic to our working environment are our four organizational values: compassion, excellence, partnership, and integrity. These values create the ideal surroundings for our employees to enhance their careers and work alongside a diverse group of experts from all parts of the world.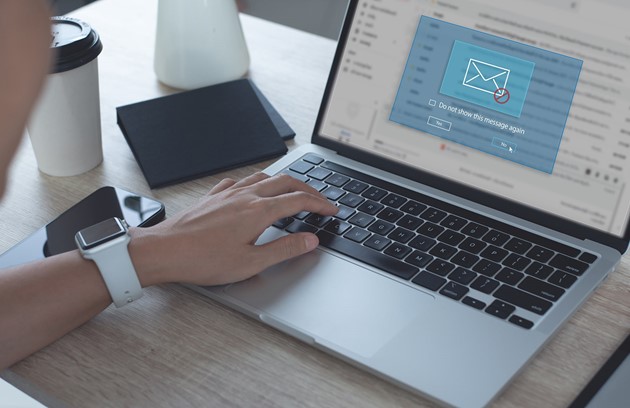 Job scams
It has come to our attention that the identity of Healthpoint has been fraudulently used by individuals, organizations, and websites to offer career opportunities and make false recruitment offers and circulate job scams.
We understand that, in most cases, these involve candidates being asked to submit personal information (including financial details) online or via email without the need for a further face-to-face interview. The job seekers may also be asked to pay a processing or work permit fee either directly to the fraudster or to a third party. It is explained that this fee is necessary to accept the job and start immediately and they are often reassured that the money will be reimbursed at a later stage.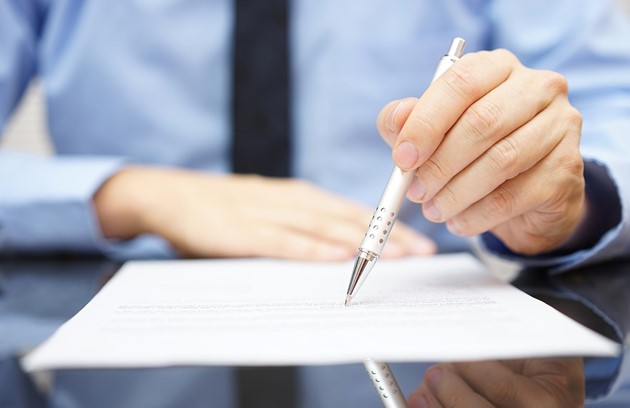 Please be advised that these offers/emails are not connected to Healthpoint in any way. Healthpoint never selects candidates online and will never, under any circumstance, seek fees from candidates and ask them to pay money in advance during the recruitment process.
If you have received an unsolicited recruitment email, please disregard, and do not reply to it. You can also forward it and report it to us at: careers@mubadalahealth.ae to assist our investigations.
We are taking this matter very seriously. Please do not hesitate to contact us if you are in any doubt whether an opportunity or an offer you receive is genuine.
Emiratization
Central to our strategy for growth and success is our commitment to hiring and developing national talent from within Abu Dhabi.
Healthpoint is fully committed to providing opportunities for professional growth to UAE nationals - including internships, job shadowing, mentoring, on-the-job coaching, formal classroom training, and job rotation. We also offer flexible working hours and concise career pathways to UAE nationals who join our team to support their development.
We support the development of our Emirati colleagues through Individual Development Plans, training, and fast track career paths for our brightest employees. Healthpoint uses Mubadala's Leadership Acceleration for Business (LAB) as a platform to facilitate growth, enabling UAE nationals to network with professionals from around the world.
If you would like to embark on a rewarding career within the healthcare sector and contribute towards Abu Dhabi's 2030 Vision, then get in touch with us through: careers@mubadalahealth.ae
Living in Abu Dhabi
Abu Dhabi is the capital of the United Arab Emirates, lying on the southeastern side of the Arabian Peninsula. As the largest Emirate, Abu Dhabi is a vibrant and diverse city with its unique combination of modernity, heritage and tradition attracting both visitors and residents alike. With year-round sunshine and miles of beautiful coastline, Abu Dhabi is a popular place to live and welcomes people from cultures across the world.
The seamless blend of history and modernism is apparent throughout the city's diverse architecture, landmarks, and attractions. From the eclectic mix of world-class restaurants and soaring skyscrapers on the famous Corniche waterfront, to an Arabian night stargazing in the desert, Abu Dhabi has something for everyone.
To learn more about what Abu Dhabi has to offer visit: https://visitabudhabi.ae/ae-en/default.aspx
Our Recruitment Process
Thank you for your interest in Healthpoint. To see our latest job openings please refer to our LinkedIn page. To apply, select the job vacancy of interest, fill out the required forms, upload your CV and click on "Apply Now".
If you are interested in joining our team and think you have the qualities to make a significant contribution to Healthpoint, we would like to hear from you. Due to the volume of applications we receive, unfortunately, we are unable to respond to each applicant individually with updates.
Should your application be successful, you will be contacted by our recruitment team after two-to-three weeks from the submission date. We do not charge for application submissions, when receiving an offer letter that requests any sort of payment, please e-mail us the details at careers@mubadalahealth.ae
View Job Vacancies
Patients & Visitors
Insurance Partners

We partner with a number of health insurers to offer healthcare coverage for our patients.

Location & Opening Hours

Conveniently located in Abu Dhabi Zayed Sports City, Healthpoint is easily accessible and can be reached by public transport or car.

Facilities & Services

We are committed to providing five-star service to our patients.

Request Information

Get In Touch with Us